About Us
Copper Mountain Community Church (CMCC) is a Christian community staffed by volunteers that are dedicated to serving and discipling the Guests, Homeowners and Staff of the Copper Mountain Ski Resort.
CMCC has a COOKIE MINISTRY. Every Sunday, when the lifts are running in the winter, homemade cookies are given to the employees of Copper Mountain.
CMCC has a FREE EMPLOYEE MEAL MINISTRY. A free employee meal is provided for all employees once a month during ski season. Church members cook and serve the meal in the Chapel Community Room. Over 600 meals are served monthly!
We have a wonderful church family of homeowners and second homeowners who help and serve the Lord. If you would like to be involved in this ministry, either by attending our services, serving the Copper Mountain staff, or through giving, please contact us through our website's contact us page.
Purpose
CMCC is a joyful Christian community in love with Jesus!
Our church services and worship gatherings give you the opportunity to experience the love of Christ, to hear sound biblical teaching, and to praise God in a friendly atmosphere.
Our unwavering love for Christ and His compassion for all people creates opportunities to share Christ through community service to Copper Mountain and the Summit County area.
We give to and participate in local and global outreach ministries.
We are dedicated to Christian growth through Bible studies, mentoring and educational opportunities.
We are a friendly, caring, and accepting community.
We encourage and support one another, meet socially, and welcome all people.
We converse with God through Jesus Christ by giving praise, offering thanks and seeking His will for us personally, for our church, and for the whole Summit County community.
A Little History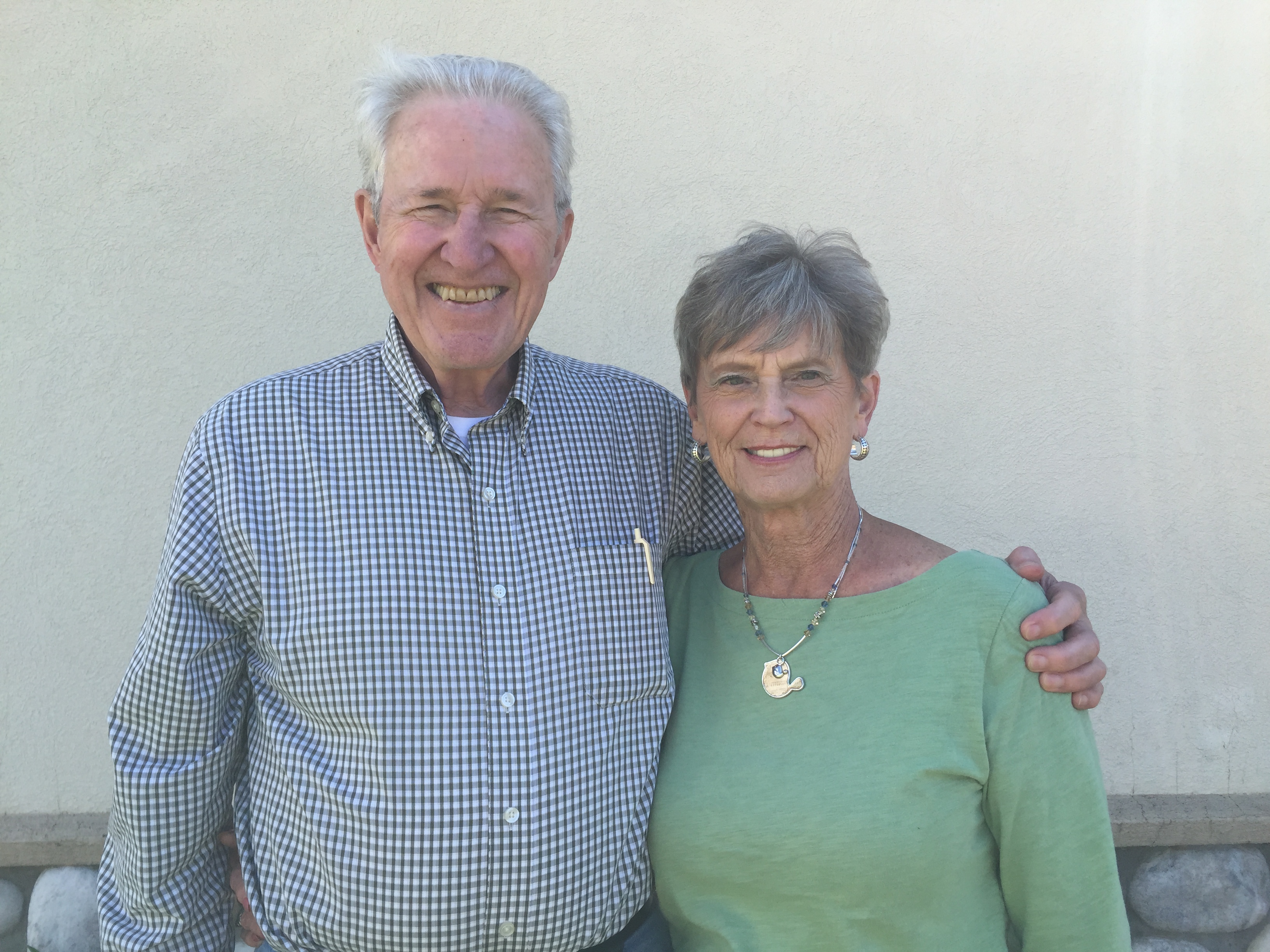 Loren "Stinky" Steinbrink agreed to serve as interim pastor in 2003. He has been the longest serving pastor to CMCC. Karen Steinbrink was the worship leader and was a huge help with our cookie and dinner ministry. They have decided that they time serving Copper Mountain has come to an end and will be moving in December of 2020. We wish them luck with their new ministry.
We have a rotating pastor schedule which includes preaching from Don & Melissa Chastain and Joshua Stock.  We have welcomed new worship leaders Ryan & Lauren Leeds and Alie Heenan to our staff in the last two years.
Thanks to all who serve with us currently (and those that have in the past) and our faithful attendees who give us such great pleasure when we see you again and again!